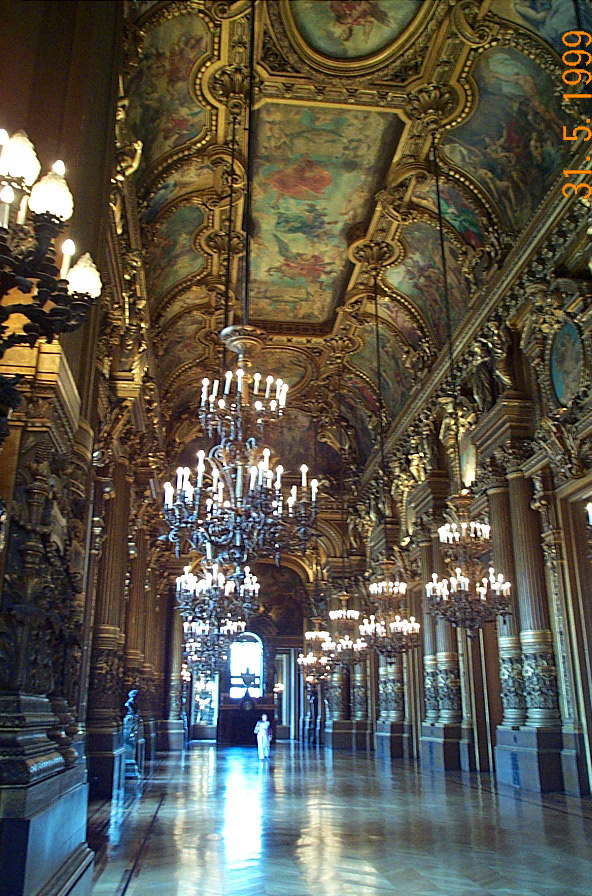 Just in case you all don't read my comments, I'll reply personally to everyone's suggestions right here. Thank you for them all, I really appreciate your concern.
Miss Couture: Regrettably I'm not bringing my red spakly kitten heels, but the red long sleeve shirt I have should do well for a colour-burst.
Euro Brat: Thank you, and I sure hope you are right!
Viva Las Divas: Okay, I'll revise the star leggings for black tights, good idea! I hate hats though. I only wear toques in the winter to keep my ears warm, and that's purely out of necessity.
The Tiniest Spark: Yes, I was afraid the hooded sweatshirt would be an unwelcome visitor in the City of Light. I'll bring a gray vintage cable-knit sweater instead and a bright blue waist belt to jazz it up!
Polish-Pierogies: Hmm, I don't own a beret but it's something to consider!
Money Miss: No can do with the sunglasses, my regular spectacles prevent anything of the sort. As with the summer dress, I think the wrap-dress I'm already bringing should be just fine but I'll think about taking another dress just in case.
My next question to you guys should be...what are good souvenirs to bring home for friends? I don't want to break the bank here but the pit of my stomach tells me that a keychain just isn't enough. I'm sure finding something suitable shouldn't be a problem but guidance would be much appreciated!