I'm a freelance writer making statements on fashion, culture and life. Currently, I write about style and clothing for
Toronto Standard
and
XOJane.com
. My work has also appeared in
Shameless Magazine
(
here
and
here
) and
Alternatives Journal
.
In my halcyon days of youth (aka University), I wrote a
fashion column
for the University of Waterloo student newspaper, and self-published two issues of an ecofeminist fashion zine,
PLANT
.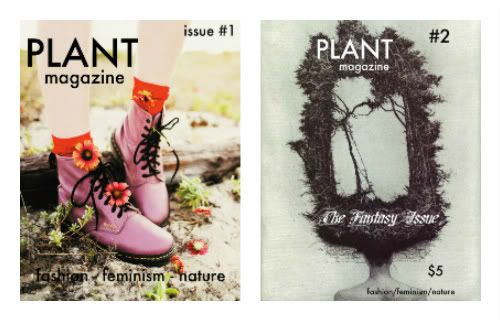 The best things I've ever written are as follows:
Oh, and a couple years ago my awkward teen years were revealed in the
First Kiss
zine, curated by Marisa Meltzer and Elizabeth Spiridakis in 2010.